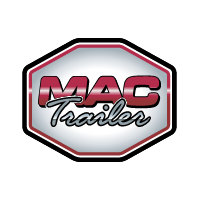 Online Store
Looking for a specific trailer part? Our Aftermarket Parts store has it all- with a variety of manufactures and models.
Shop Aftermarket Parts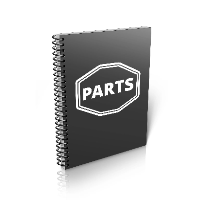 Parts Dealers
When you need a fix, find the part you need at any of our authorized parts dealers across the country. Find a dealer near you.
Find a Dealer
Parts Resources
If you're looking for product sheets, hardware catalogs or retro fit kits, you can find it in our resources section.
Find Resources
Contact Aftermarket Parts Department
Aftermarket Parts Inc.
12241 Rockhill Ave. NE
Alliance, OH 44601
1-800-647-9424
parts@mactrailer.com