Explore Our Trailer Lineup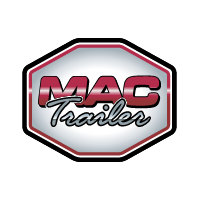 Dealer Support
We set you up to succeed, with dealer support, trainings, events, and more.
Dealer Resources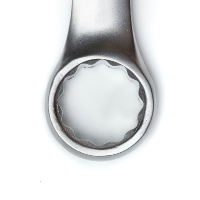 Service you can count on.
We
support you
with parts, maintenance, troubleshooting, and repair wherever
you go.
VIEW PARTS AND SERVICE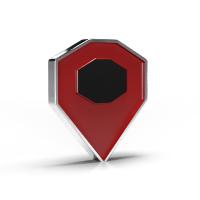 Find your Dealer
Build your legacy of excellence with MAC Trailer.
Find a Dealer
Have a question? How can we help?